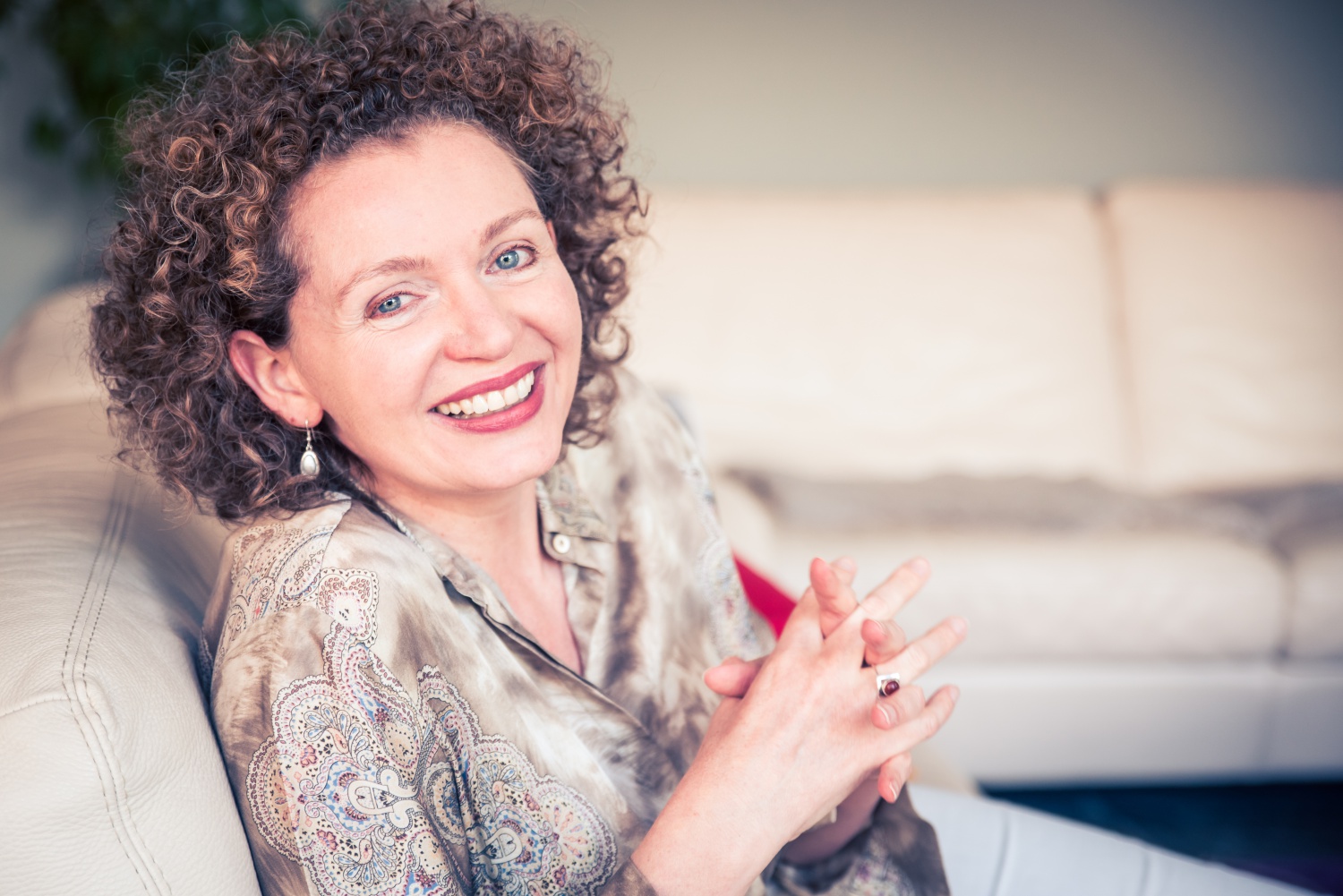 Are you an academic professional striving for a successful international career?
Spending years working on projects that 'never seem to end' can be challenging. Doubt and fears of failing accompanied with rare glimpses of success are most likely a part of your everyday life. It sometimes makes you even question the decision you once made when you decided to commit to a higher level of scientific research.
There is a way to end that and step into a joyful academic career instead!
After years of stress and pressure (and finalising my own Ph.D!) I am now helping academics aiming for a successful academic leadership career in an international environment. I support my clients to find a way to achieve a fulfilling, balanced, healthy professional AND personal life with less stress and pressure.
You too can decide today to go for an academic career that you really will ENJOY. I promise you - your future successful, fulfilled and balanced self will thank you.
Best wishes,
Contact me to talk about HOW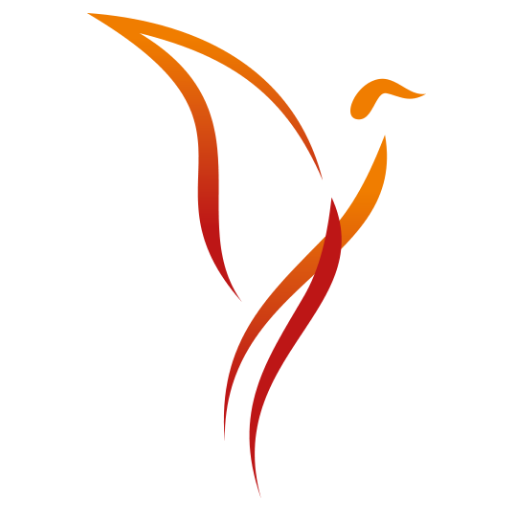 "It has been an amazing journey of self-discovery, a Co-Active journey. One that I could not have done alone. It is thanks to Karen and her inspiring, intelligent and sensitive coaching that I have managed to step over my psychological blocks. My list of goals have been more than surpassed and the insights that I have gained I know will be long lasting. I can highly recommend Karen and this form of coaching."

Nicki Carter
"Karen is a fantastic career and life coach. Her sessions are fun, thought provoking and reflective. She is a skilled coach – able to change her methods based on my needs each session. I'm grateful for both the experience and transformations it's led too. I'd highly recommend her."

Divindy Grant
"Karen is very professional in her coaching approach as I experienced in a teambuilding process in 2017. She combines high level coaching skills with a warm personality making it a double pleasure to work with her."

Ebel Smidt