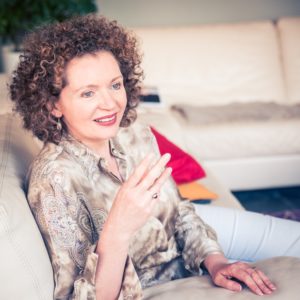 I came to coaching the long way round, through an intensive and rewarding international career spanning over 20 years and from working in many countries and cultures, until I realised one day when I was on the receiving end of some excellent career coaching that this was exactly what I wanted to be doing myself!
At that point in time, I had symptoms of burn-out and felt I would never have the energy to lead myself and other people again. I was ready to throw in the towel and give up my successful professional career and so I looked for a qualified coach with international experience. Soon I could feel the tangible difference that this coaching was making to me in the situation I was in and which I so very much wanted to change. Recognising that deep down we hold the key ourselves, I could see leadership coaching was how I could continue to help others realise their full potential in life only in another way than I had been doing before in the worlds of international development, academia, and consulting.
Without coaching at that time I am sure I would not have been able to re-group and re-enter the workplace in a fulfilling job and with a healthy and well-balanced life again. Coaching has brought me insight, with the self-awareness and self-confidence to be the consummate professional that I am and the strength and energy to go forward as a leadership coach for scientists, knowing first-hand how coaching can evoke real positive transformation in our professional and personal lives when we are ready to meet the challenge.
Now I am happily continuing to develop my leadership coaching practice for scientists, working with inspiring international individuals and teams that also really want to make a difference in the world, and can honestly say that for the first time in a long time in my professional life I really buzz with more energy when I am working!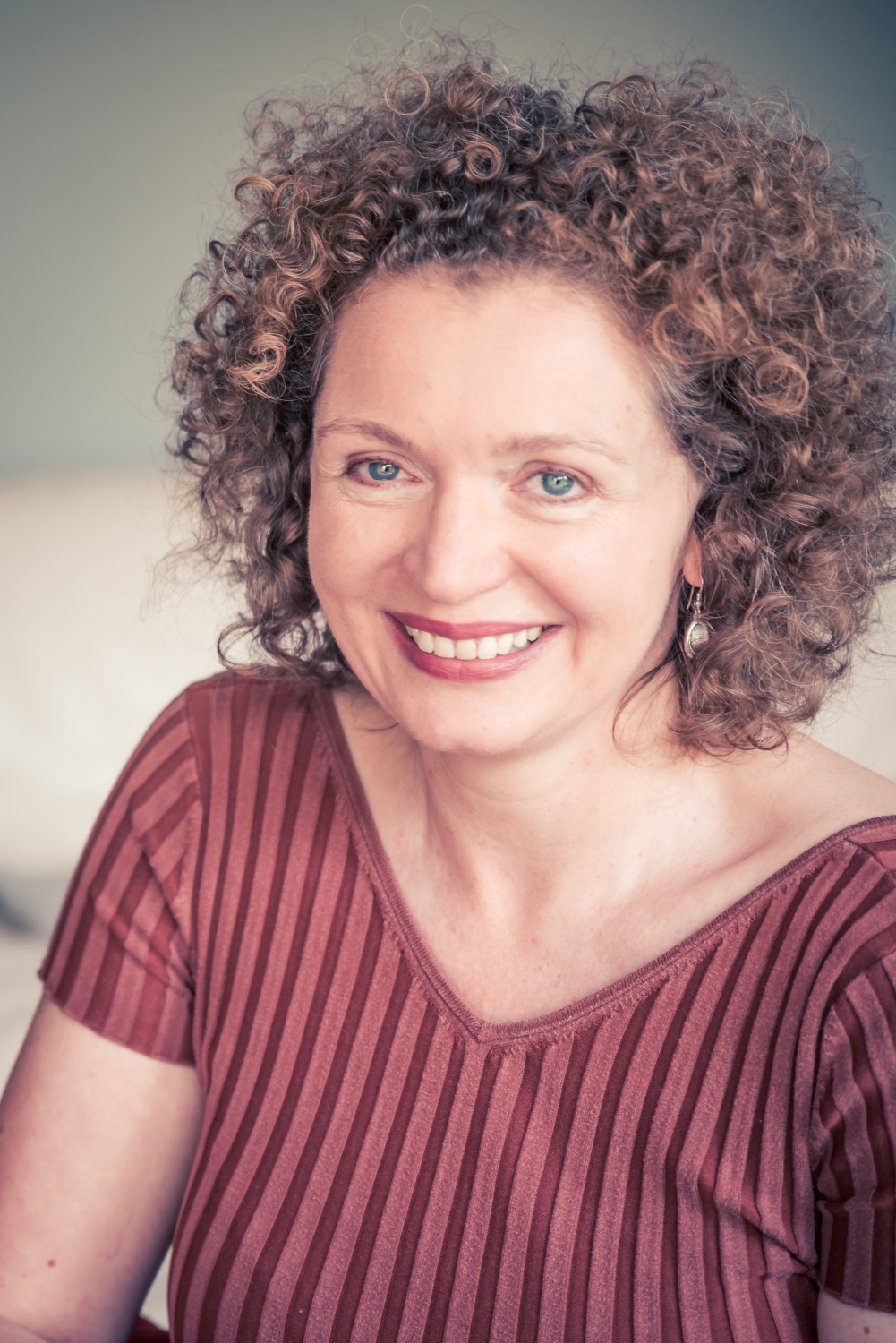 Best wishes,