What you have already accomplished is something extraordinary.
Only a few people on this planet have the resilience and motivation to work hard for many years with little or almost no recognition / payment / free time?
Still you are not quite 'there' yet.
There are still questions about where to go next how to make sure you will be able to accomplish this step of your academic career.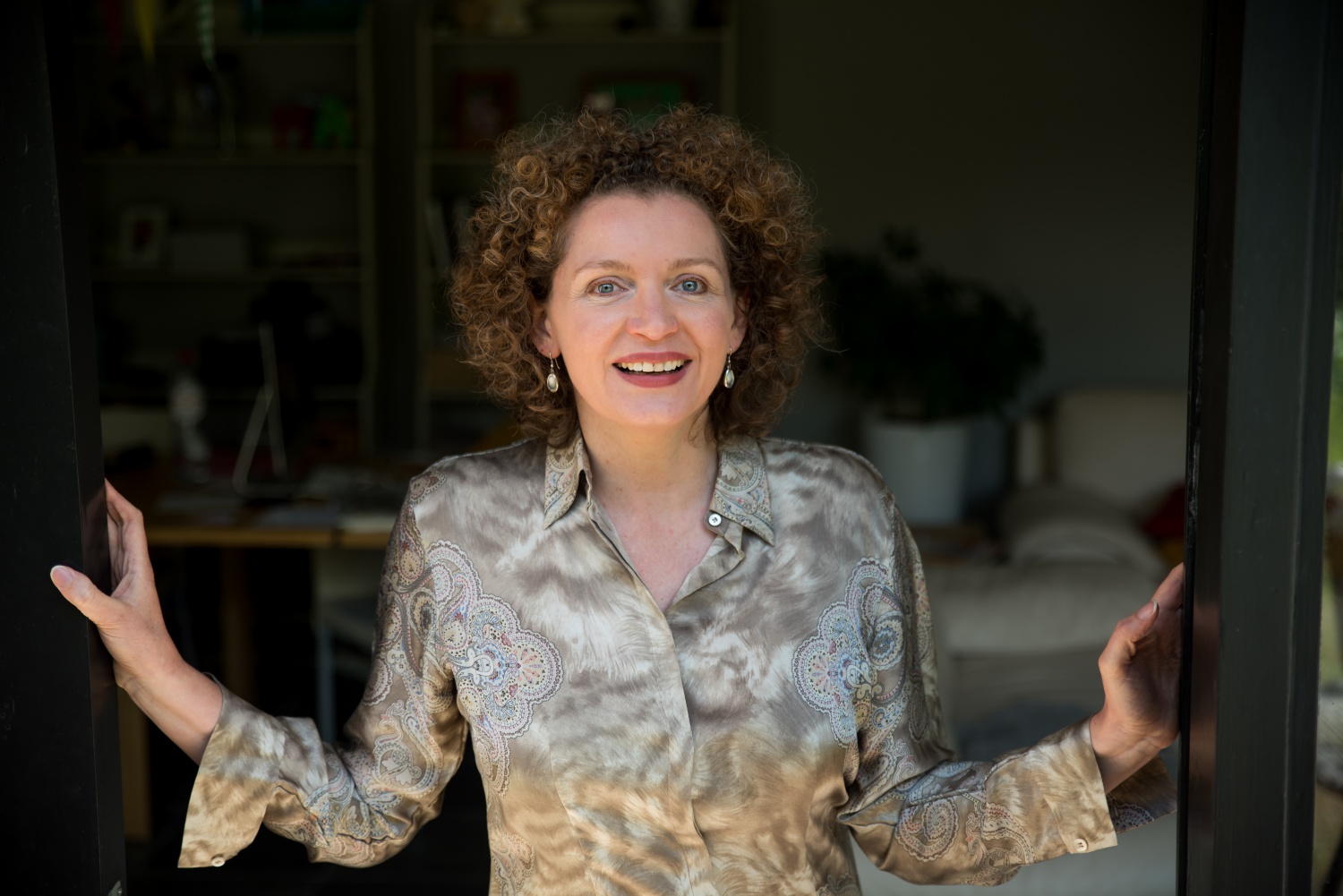 With the help of academic career coaching for Postdocs you will learn how to…
Successfully deal with the uncertainty of not yet having a permanent contract
Keep up the motivation and focus although your contracts may change
Make the most of your time as a postdoc and not only feel stuck in the 'transition zone' before taking up your tenure track position
Find clarity and feel 'on top of things' in a phase which can be overwhelming and filled with doubt.
Deliver high quality research even if you are changing university or even country for the next contract
Together we can systematically design your career, identify the real value you provide, and clarify the purpose of your career, so you start to confidently plan for the future you want, engaging your strengths and talents to grow personally and professionally.